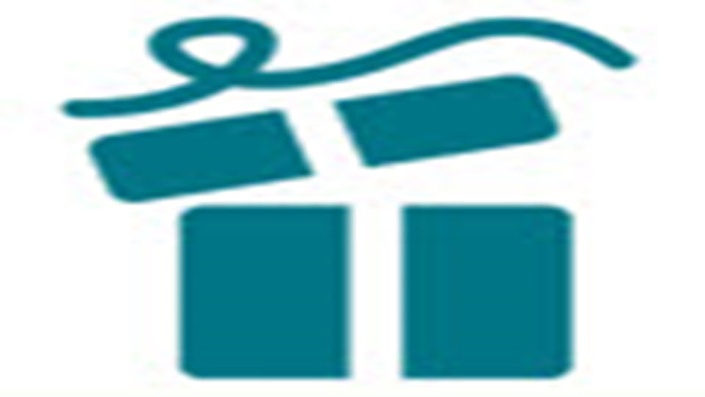 Discover Your Sacred Gifts
It's Time to Feel On Purpose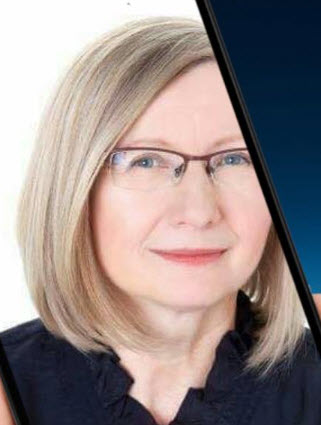 "Jennifer's ease with the material, openness about her experience & skill in facilitating the group so that all were heard, validated and able to gain understanding. Jennifer is open, positive, thoughtful and kind with an engaging and welcoming style. She was able to support the group in taking the material to a deeper and more integrated level, than one would reach through simply reading and listening to it. Well done! Greatly appreciated."
- Diane McLeaghn, MA RPC, Reg. Professional Counsellor, Clinical Counselling & Therapy
IT'S TIME TO DISCOVER YOUR SACRED GIFTS
Sacred Gifts are unexplained abilities that we have, from birth to death, that allow us to do ordinary things, extraordinarily well. Are you ready to discover yours?
What if you could create a life where you knew, without a doubt, that you were making a difference and on the right path?
You're only one step away from that life.
Every person on the planet has had moments of feeling lost, unfulfilled, stuck or trapped in a situation at work, in a relationship, or in life in general – that's NORMAL and that's part of our human experience. But if you feel that way more often than not, then discovering and living in alignment with your Sacred Gifts™ can set you free. Sacred Gifts are unexplainable abilities that we have, from birth to death, that allow us to do ordinary things, extraordinarily well. And by knowing your Sacred Gifts, and choosing to use them in your life, you will feel more energized, more fulfilled, and more powerful… because you'll know that you are making a difference that matters.
Stop trying to FIND your purpose, and start FEELING on purpose instead.
Though this program can be of benefit to anyone, the ideal person who might best benefit from being a part of this guided group experience would be if you:
Are currently not feeling on purpose and you're wondering why
Want to know what a Sacred Gift is and which ones you do or don't have
Want to understand what it takes to feel on purpose
Are thinking about possibly changing your career or direction in life
Are feeling frustrated and unhappy in your work or business but not necessarily wanting to quit your job or able to quit right now
Want to let go of unrealistic expectations that you put on yourself
Want to find more meaning in the work they are currently doing
Want to put your energy into things you enjoy doing vs activities that are life sucking for you
Want to better understand others which will lead to better relationships at work and at home
Are over 21 years of age and you enjoy the dynamics of being part of a group experience
If several of these points above apply to you and you would like to experience the benefit of an extremely powerful personal development program, we welcome you to enroll in the course today!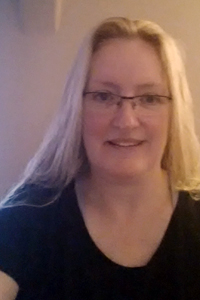 "I felt Jennifer was very helpful and welcoming.She was extremely good at picking out somethings about me, that I didn't realize were gifts.Because of this program I took with her I now acknowledge what my true gifts are, and how to work on my other gifts as well.I had a very valuable, awakening experience."
- Cheryl Otterbein, Clinical Hypnotherapist
Your Instructor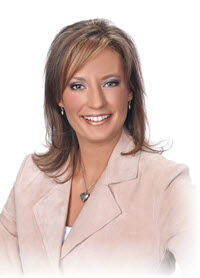 I am thrilled to have you part of our family at the College of Hypnotherapy.
Over the past several years, Hypnotherapy has become one of the world's leading health and wellness professions. For the first time in history, people worldwide are looking for practitioners specializing in natural and holistic health or other wellness professionals.
Today, nearly half of all medical visits are with a natural/holistic practitioner. As the demand for holistic practitioners increases, the need for highly-trained practitioners who can meet the challenges many of us face daily is skyrocketing. Never before have people been so accepting of alternative health treatment options. As a result, career opportunities have flooded the market at a rapid pace.
The College of Professional Hypnotherapy is accredited by the Results Therapy International Association and meets the standards needed to earn professional recognition in hypnotherapy. Our experienced and highly qualified instructors were selected based on their devotion, expertise, knowledge, and desire to help the next generation of hypnotherapists master their skills.
Our proven system will give you the knowledge and experience needed to handle the demand for highly-qualified hypnotherapists. We offer continuing and advanced educational opportunities to professionals in numerous industries.
Thank you again for being part of the College of Professional Hypnotherapy. We can't wait to show you more about the wonderful world of alternative therapies.
About Jennifer Eve Alexander, Clinical Hypnotherapist & Instructor
I am the founder of the College of Professional Hypnotherapy and Results Therapy International Association. Since 1998, I've been involved in hypnotherapy and NLP. I've run my own successful practice and as well as teach hypnotherapy and NLP. For over a decade, I've been studying human behaviour and helping my clients overcome their issues in six sessions or less.
Over the years, I've helped numerous people overcome chronic health conditions, enhance sports performance, improve relations, and increase financial wealth. I'm passionate about teaching people the power of hypnosis and educating them on how they can manifest the life they've always dreamed of.
As an author, I've published two of my own books, "101 Stories That Never Happened: Secrets to a Depression Free Life" and "From Resistance to Results: 7 Keys to Achieving Any Goal," as well as co-authored the book, "Entrepreneurial Spirits" with Dr. Joe Vitale and John Assaraf (from the movie, "The Secret").
My Teaching Philosophy
Johann Wolfgang von Goethe is quoted as saying, "If I accept you as you are, I will make you worse; however, if I treat you as though you are what you are capable of becoming, I help you become that."
This quote beautifully sums up my teaching philosophy. Through my hypnotherapy experience, I have been blessed with the ability to see the best in people. I see beyond their fears, limitations, blockages, and challenges and help them pull out their true potential.
Human beings want to be around people who believe in them. I believe not just in my courses, but in my students, and I strive to bring out the best in each one of them. If you are reading this, it is my sincere gratitude that you are joining us here to learn and grow together so that we can all live extraordinary lives!
Here's to your success and the success of the world!
Love,


Jennifer Alexander, Clinical Hypnotherapist & Instructor