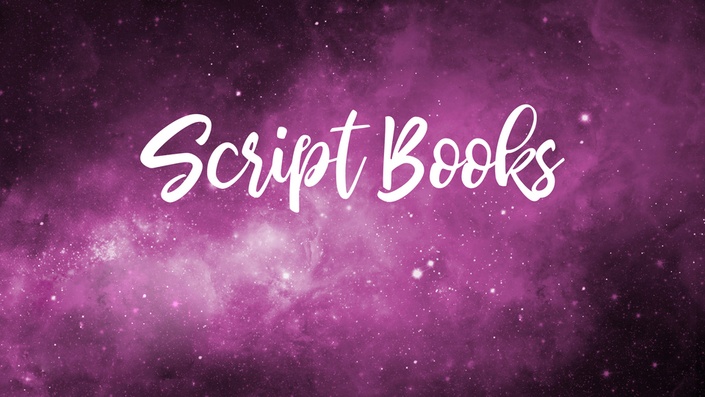 Script Books
Ready To Go Bible of Scripts
The Ready to Go Script Books are a complete bible of hypnotherapy scripts. They contain, combined, over 1200 scripts to handle a wide variety of situations that a client may face as a therapist.
They are built to allow the client to use their own unique suggestions within the script to ensure that they touch on everything their therapy client will need to succeed with whatever issue they are facing.
The two manual script books allow the student to focus on their client and their business without having to spend valuable time as a therapist writing every script for every situation.
The Ready to Go Script Books are a culmination of years of professional therapy experience.
The scripts cover a wide selection of topics such as:
Preparation
Interview
Pre-induction Convincers
Breathing Techniques
Desensitization
Safety Anchors
Centering Techniques
Inductions
Progressive Relaxation
Deepening Techniques
Test/Challenges
The specific Scripting covers a broad range of topics such as,
Abundance
Anger
Anxiety
Arthritis
Assertiveness
Bed Wetting
Breast Enlargement
Calmness
Cancer
Christmas
Cleaning
Concentration
Constipation
Creativity
Depression
Digestion
Drawing
Driving
Drug Abuse
Emphysema
Exam Anxiety
Exercise
Fears & Phobias
Fibromyalgia
Finding Lost Items
Forgiveness
Goals
Golf
Grief
Guilt
Habit Problems
Headaches
High Blood Pressure
Hot Flashes
Hyperhydrosis
Hypnobirthing
Irritable Bowel Syndrome
Insomnia
Intuition
Learning
Loneliness
Memory
Menopause
Migraines
Motivation
Nail Biting
Organization
Pain Control
Past Life Regression
Picking
Procrastination
Psoriasis
Public Speaking
Reading
Relationships
Road Rage
School
Speed Reading
Stress
Self-Esteem & Confidence
Smoking Cessation
Sports Enhancement
Success
Sweating
Thyroid
Time Management
Warts
Weight Loss
and many, many more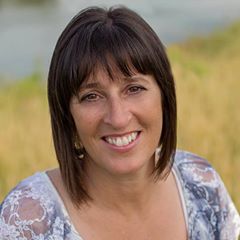 "This training has changed my life and has brought a new awareness and understanding of the psychology of human behavior. I now have much more to offer my clients in making a better life for themselves. "
- Jane Berthiaume
Your Instructor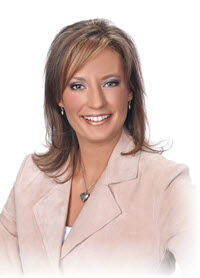 I am thrilled to have you part of our family at the College of Hypnotherapy.
Over the past several years, Hypnotherapy has become one of the world's leading health and wellness professions. For the first time in history, people worldwide are looking for practitioners specializing in natural and holistic health or other wellness professionals.
Today, nearly half of all medical visits are with a natural/holistic practitioner. As the demand for holistic practitioners increases, the need for highly-trained practitioners who can meet the challenges many of us face daily is skyrocketing. Never before have people been so accepting of alternative health treatment options. As a result, career opportunities have flooded the market at a rapid pace.
The College of Professional Hypnotherapy is accredited by the Results Therapy International Association and meets the standards needed to earn professional recognition in hypnotherapy. Our experienced and highly qualified instructors were selected based on their devotion, expertise, knowledge, and desire to help the next generation of hypnotherapists master their skills.
Our proven system will give you the knowledge and experience needed to handle the demand for highly-qualified hypnotherapists. We offer continuing and advanced educational opportunities to professionals in numerous industries.
Thank you again for being part of the College of Professional Hypnotherapy. We can't wait to show you more about the wonderful world of alternative therapies.
About Jennifer Eve Alexander, Clinical Hypnotherapist & Instructor
I am the founder of the College of Professional Hypnotherapy and Results Therapy International Association. Since 1998, I've been involved in hypnotherapy and NLP. I've run my own successful practice and as well as teach hypnotherapy and NLP. For over a decade, I've been studying human behaviour and helping my clients overcome their issues in six sessions or less.
Over the years, I've helped numerous people overcome chronic health conditions, enhance sports performance, improve relations, and increase financial wealth. I'm passionate about teaching people the power of hypnosis and educating them on how they can manifest the life they've always dreamed of.
As an author, I've published two of my own books, "101 Stories That Never Happened: Secrets to a Depression Free Life" and "From Resistance to Results: 7 Keys to Achieving Any Goal," as well as co-authored the book, "Entrepreneurial Spirits" with Dr. Joe Vitale and John Assaraf (from the movie, "The Secret").
My Teaching Philosophy
Johann Wolfgang von Goethe is quoted as saying, "If I accept you as you are, I will make you worse; however, if I treat you as though you are what you are capable of becoming, I help you become that."
This quote beautifully sums up my teaching philosophy. Through my hypnotherapy experience, I have been blessed with the ability to see the best in people. I see beyond their fears, limitations, blockages, and challenges and help them pull out their true potential.
Human beings want to be around people who believe in them. I believe not just in my courses, but in my students, and I strive to bring out the best in each one of them. If you are reading this, it is my sincere gratitude that you are joining us here to learn and grow together so that we can all live extraordinary lives!
Here's to your success and the success of the world!
Love,


Jennifer Alexander, Clinical Hypnotherapist & Instructor